Are you ready to expand your world of possibilities?

Are you ready for innovative solutions and greater results?

Are you ready to take a leap of faith?


Now is the time!
Hello!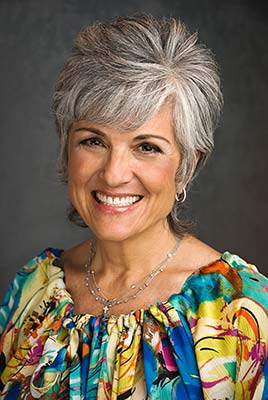 Glad you are here and that I sparked your interest! My passion and purpose is YOU. I will help you achieve more than imagined, both professionally and personally.
I get to ignite and fuel the genius and greatness in people to achieve their personal best through awareness and accountability for better choices. Personal bests translate tangibly to success on many levels, including the bottom line.
Better choices equal better results! Better choices equal a more positive impact on others. People help people they respect and like to achieve their goals and dreams!
Are you looking to break through limitations, unleash potential, be creative with resources, spark innovation, build a better brand and harness the power of the human heart to achieve more success with less drama?
Work with me and I will promise to provide:
Fresh insights and earned wisdom
Caring candor
Third-party trusted counsel grounded on a proven framework
Simple sense solutions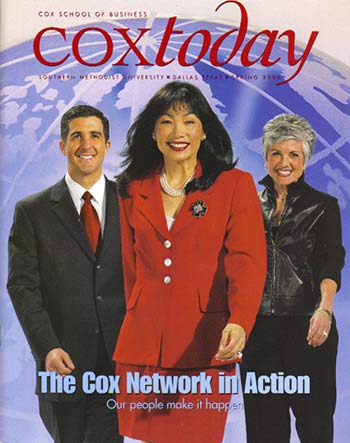 And, a joyful presence coupled with business acumen that unleashes potential, creates networks of trust, breaks through barriers, sparks innovation and uplifts the human spirit. When human hearts and minds are ignited and engaged, everything is possible!
Are you ready to live from the possibilities?
Are you ready to expand and thrive regardless of external forces?
I'm here for YOU!
Together, we will build a brighter future overflowing with trust, breakthroughs, good vibes and results that will keep you smiling and fulfilled – starting now!
Sunny thoughts for an amazing future!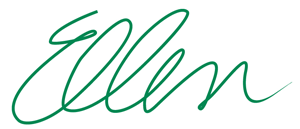 Your Chief Energizing Officer