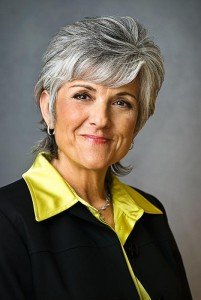 Ellen Castro, Chief Energizing Officer. Igniting your potential for Greatness.  Ellen Castro is always constructive and solution focused as she skyrockets you to success.
Thank you, Ellen and my full respect for your ability to pull the workshop through. It's amazing and a bit embarrassing to see the difference a competent, third party person can accomplish when stakeholders are stuck.
I can't think of a better title for you than Chief Energizing Officer. Your workshops definitely energized us. They enabled us to embrace change even as it made us uncomfortable and build trust in ourselves as well as with each other. Your attitude and encouragement gave us a safe place in which to grow.
Ellen brought a unique passion and enthusiasm to helping transform the culture of our business… Ellen's style allows her to quickly understand the 'feel' of the business and make an impact on the results.
Need Results Now?
Are you struggling with keeping your "A" team and recruiting top talent?
Is that merger or new acquisition missing milestones and limping along?
Is your workplace culture killing productivity and profits?
Are your key clients leaving or on the verge of leaving?
Have you hit a plateau in your career?
Call Ellen.
Get the results you need.
People power your organization. Read what clients and colleagues have said about working with their Chief Energizing Officer, Ellen Castro.