Are you ready to be energized, entertained and empowered?

Want to positively supercharge your impact on others?

Are you ready for more success and less stress?

Need a ray of sunshine in a troubled world?


You are meant for greatness!
Your Game-Changer for Thriving in Today's Interesting Times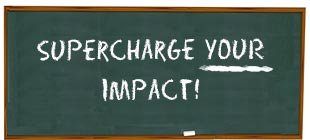 A captivating powerhouse, Ellen exudes warmth, experience and confidence enabling her to connect with audiences worldwide. She delivers memorable keynotes and thought provoking programs with unique content, life-changing insights, practical applications and FUN! From sales people to healthcare professionals to engineers to executives to accountants to association members to students, everyone leaves excited and refreshed with life-enhancing attitudes, practical skills immediately applicable to living their best lives, both professionally and personally.
Ellen's audiences include Project Management Association, Ericsson's Top 250 Leaders, Women's Chamber of Commerce of Texas, Meeting Planners International, University of Dallas and Healthcare Businesswomen's Association. She challenges participants to embrace and ignite the genius and greatness within, and thrive regardless of the ever-changing external forces.

Proven Winning Keynotes Customized to Your Needs
Women, Adjust Your Jockstrap
Insightful, impactful and entertaining, Ellen – a women executive for decades – shares the unwritten ground rules, insights and practices to gain self-confidence and exude executive presence. Learn how to live life to the fullest and be happy, comfortable and confident in any boardroom or situation.
Owning the Playing Field: The Do's and Don'ts
Ellen's earned wisdom can benefit anyone, regardless of gender, from her real world, no-nonsense pragmatic approach. Her insights and practices have already helped countless people worldwide own their playing field, not just level it.
A change in perspective changes everything.
Spirited Leadership: It's All About Trust
Gain leadership muscle, increase your emotional stamina and create more relationships of trust. Be energized and uplifted with attitudes, skills and practices to live confidently from the inside out – to be resilient to external forces.
The Power of You: Building and Mastering Your Brand
When you speak do people listen? Authenticity is irresistible! Gain the secrets to creating a brand that attracts success while living your legacy now.
The emotional noise you create matters.
Happy in Spite of People Smarts
Increase your trust quotient and communication skills. Get people smarts insights and tips. Imagine if everyone was on your team for greatness – no exceptions. Because they are. Let's put the FUN back into dysFUNctional.
Communicate to Motivate
Meaning is in people. Gain the insights and skills to effectively communicate and thrive with others. Understand and embrace the differences in people to inspire and ignite peak performance and smiles.
Everything communicates. You are always on stage.
More Game-Changing and Empowering Keynotes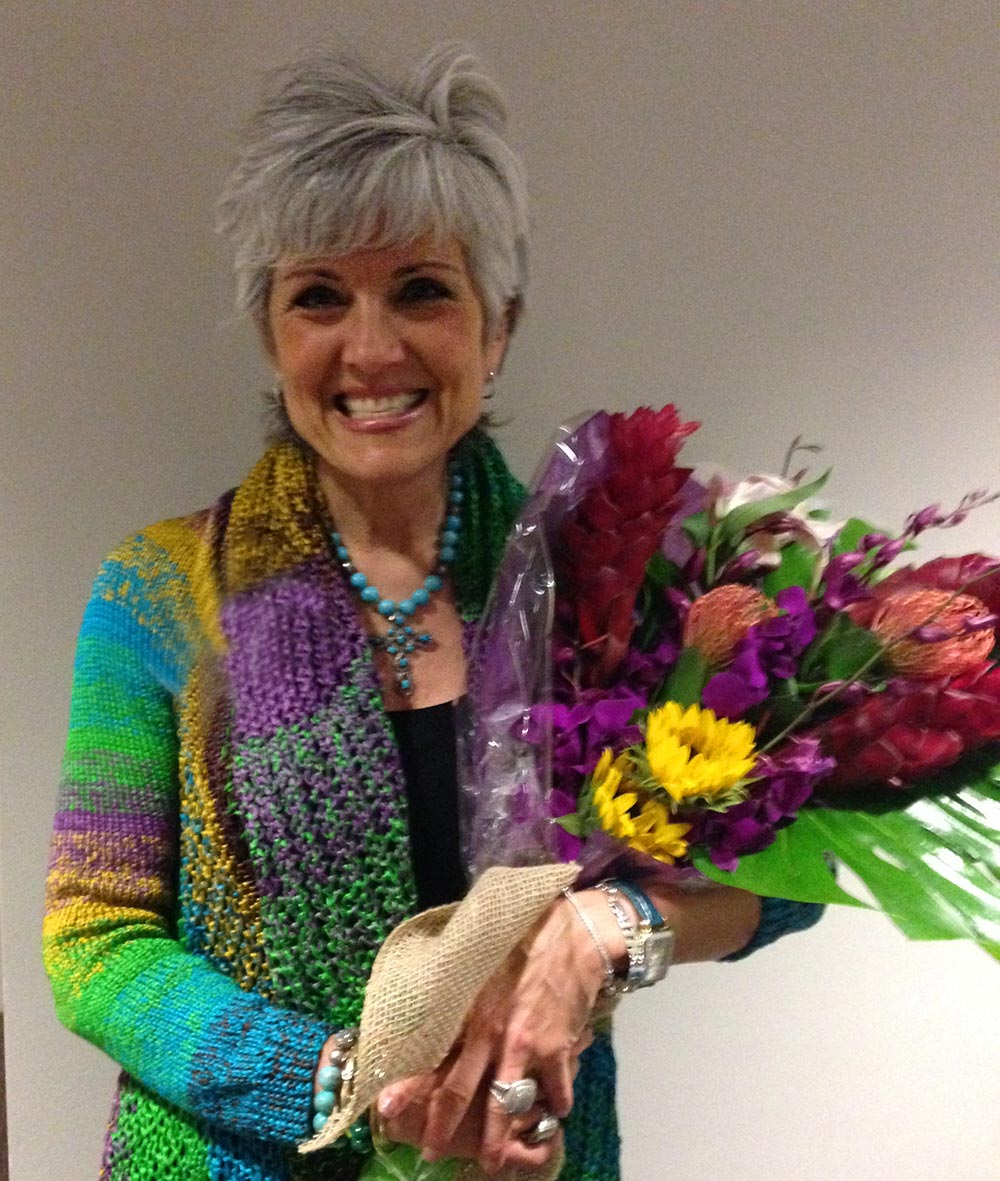 Find and Live Your Calling: Be Brave. Be You.
Thriving through Change: Embrace It All.
Arise and Shine: You Are Your Own Best Thing.
Creating Followership: When You Turn Around Is Anyone There?
Exuding Executive Presence: Advanced Leadership.
Reframing Conflict to Create Synergy.
Adjust. Adapt. Win.
Learning to Lead: How to Transition from Manager to Leader.
Service Brilliance: Creating Clients for Life.
Here and Happy with Nothing to Prove.
The Do's and Don'ts of High Engagement.
To Your Success on Every Level!
I would like to again say a BIG thanks. Your personal perspective on balancing relationships and tasks was well received, and your presence really added to our meeting.
Gary Van Wagner
Partner, PriceWaterhouseCooper
You completely knocked it out of the park! Our attendees were inspired, entertained and certainly motivated to take a closer look at how they lead and how they "show up" in their lives!
Brigitta Glick
Educational Chair, Healthcare
Businesswomen's Association
In my experience, it is rare for a speaker to be able to impart emotional intelligence and practical knowledge. Happily, you managed to do so.
Lincoln Torrey
MBA Student,
Edwin L. Cox
School of Business, SMU