Do you have the team for today's vision and tomorrow's opportunities?

Are you ready to release your genius?

When you speak, do people listen?

Do people smile or grimace when you approach?


The answers matter!
Ignite YOUR Potential
Do people smile or grimace when you enter the room? The answer to this simple question can fundamentally change the way senior leaders work within their organizations. The potential for greatness is in each of us. Ellen Castro helps organizations develop the trust, open communications and teamwork that leads to greater success. As an executive coach, she challenges leaders to become authentic and actively engaged role models of credibility and greatness.
With Ellen, your management team's leadership will positively impact ROI, efficiency and the bottom line.
Authenticity is Irresistible
Ellen's career insights have uniquely prepared her to help executives and leaders change, improve and in some cases, re-invent themselves.  She believes that relationships built on trust make the impossible achievable regardless of circumstances. With Ellen's targeted approach and real feedback, executives quickly become aware of and put aside ingrained habits that hamper their communications and interpersonal relationships. Trust becomes the norm, and the value of their brand goes up.
Realizing Potential
The Global Executive Vice President of a leading telecommunications company was stymied by his highly motivated and competent, but fiercely independent executives.  Shrinking resources and budgets made it critical that the executives learn to work as a team.
Ellen formulated a strategic and tactical executive leadership program she called "One Way Together." This high-impact approach included individual, candid executive coaching; lively team coaching that revealed people's strengths and contributions; addressed the "What's in it for me?" question; and engaged participants in activities that instilled a win/win attitude. With Ellen, the company and its people realized greater business achievement and heightened visibility of success.
Caring candor and business savvy works!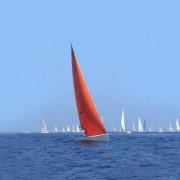 A high-potential, extremely bright Vice President of a leading internet security company lacked executive presence and people skills. His Executive Vice President engaged Ellen to be his coach. Her first job was to overcome the Vice President's fear that the coaching was a criticism of his talent and potential.
Ellen helped him understand that the coaching was, if fact, an investment in his career. His wall of resistance tumbled down.
Together, Ellen and the VP developed a straightforward, logical engagement process. He learned how to be positive and uplifting to his colleagues and to motivate his employees. As he gained self-confidence, he exuded executive presence. He was promoted and later became the President of a start-up.
Executive presence can be learned.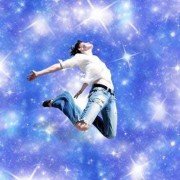 A partner at a prestigious Top 4 consulting firm noticed the positive difference in a manager who was receiving disciplinary coaching. The partner reflected that he did not feel at ease in partner meetings and chose to engage Ellen as his personal executive coach.
In just 2 sessions, Ellen helped the partner identify the root cause of his anxiety – the fear of being "found out," that his peers thought him undeserving of the position.
Ellen gave the partner assignments that instilled positive new attitudes about his competence, followed by actions to uproot his fear. Ellen offered a safe environment, a sounding board, an accountability partner and a trusted advocate. The partner gained and exuded self-confidence, achieved greater advancement, and most importantly, reaped peace of mind and greater fulfillment.
Only your thoughts hold you hostage.
Change your thoughts to change your world with coaching!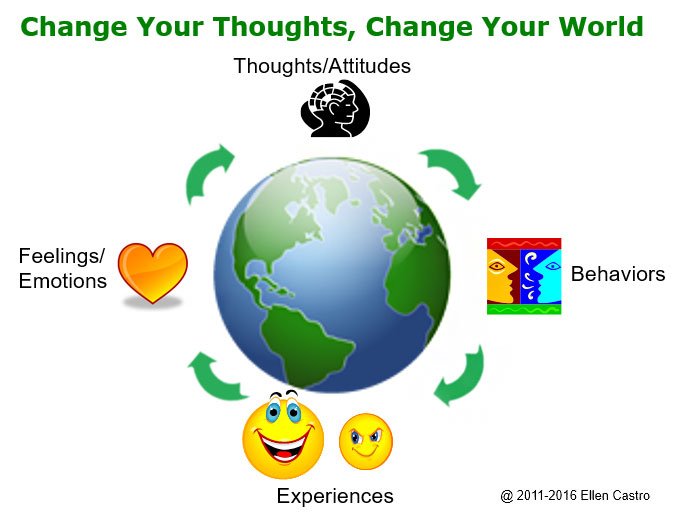 Your impact on others is far more powerful than you imagine!
Your impact ripples out into the world in unexpected ways!

Thank you so much for all you've done for me… you knew how to bring out what I needed to take that next step in my personal and professional development. Thank you.
Michael Callahan
VP Marketing, McAfee
I  am stronger and better because of you.
Inna Kizenkova
VP Business Development,
Sabre Holdings
I would not have dared to go all the way without your support, thanks!
Kristian Toivo
Global CTO Vodafone Ericsson