Are you ready to expand your world of possibilities?

Are you ready for innovative solutions and greater results?

Are you ready to take a leap of faith?


Now is your moment.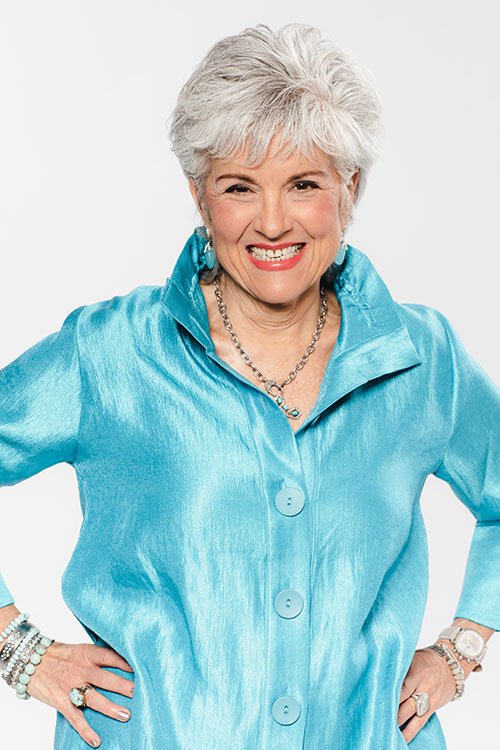 Ready to thrive?
Your success is my focus. Your success is personal to me. You are far more powerful than you know if you are willing to do the work.
Since shattering my head on the glass ceiling at Exxon in the 1980s and feeling powerless and depressed, I vowed to help create workplaces where everyone feels valued, known and essential. A powerful workforce, a stronger bottom line. Everyone wins!
It all begins with you. How you lead impacts others in a profound way. How you lead is how you succeed in business and in life. The emotional noise you create matters.
Do people feel like heroes or zeroes in your presence?
The answer matters to you, to your brand, to your strategic initiatives, to your ability to retain your "A" team and attract top talent, to your ability to influence and achieve the improbable and so much more including your bottom line and growing your client base.
My caring candor, unique approach, proven framework and experiences have helped countless achieve new levels of results, gain promotions and achieve more success with greater fulfillment. I am their game changer. I can be yours!
Don't miss your moment. Get the results and sensational success you deserve.
Connect with me today to thrive!
Your Chief Energizing Officer