Are you ready to expand your world of possibilities?

Are you ready for innovative solutions and greater results?

Are you ready to take a leap of faith?


Now is the time!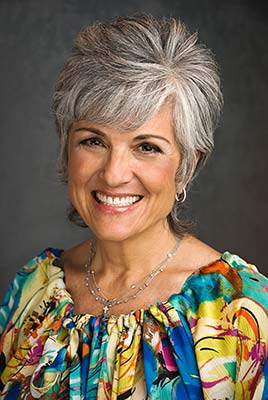 Need results now? Results are what Ellen delivers. She is a global strategic partner, consultant and coach across 18 industries ranging from high-tech and entertainment to education, government and non-profits to start-ups and Fortune 500 companies. Ellen works with you to achieve immediate changes and long-lasting results through relational capital.
Creating relationships of trust and value is not a new concept. What is new is that your survival is now dependent on it. Even though intangible, relationships are assets, no less important than intellectual property, physical assets or bank accounts.
Relational capital:
Attracts top talent, retains "A" team players and develops leadership bench strength
Optimizes strategic initiatives outcomes such as mergers and acquisitions
Builds brand loyalty while strengthening and growing your customer base
Creates cultures of trust, purpose, high engagement and excellence
People buy from people.
People drive productivity and the bottom line.

If you need results, you need Ellen.
Thought leadership with fresh insights based on business acumen and earned wisdom
Constructive candor
Third-party trusted counsel with proven success record
Accountability partner who delivers customized actionable solutions
I will work with you to create networks of trust, break through barriers, spark innovation, build customer loyalty, attract the best of the best and more.
Let's do this.
Your Chief Energizing Officer