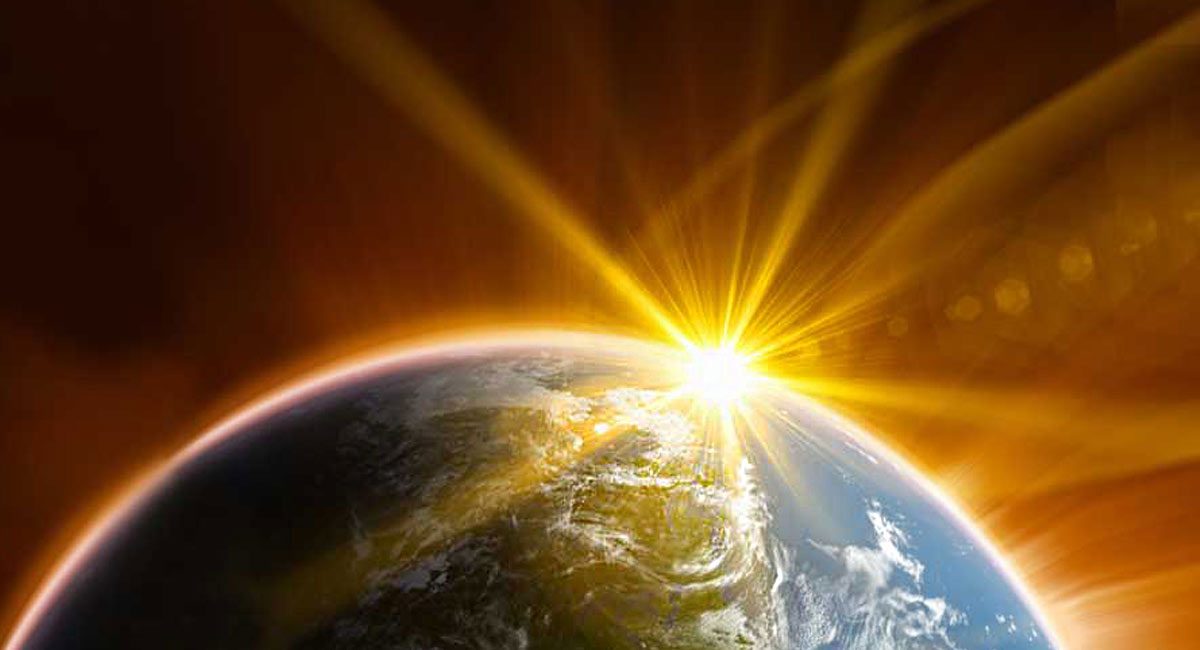 Love and Joy
What I absolutely love about life is that our choices define us – not our DNA, our past or the environment. Thank heaven. By consciously changing our choices, we can change our world and THE world for the better.
I absolutely love knowing that each day starts anew with mercy and grace. We each get countless do-overs. I rejoice that life loves me, even when I am unlovable or don't love myself.
What do you absolutely love? What makes you feel joyful, light-hearted and hopeful? Good questions to ask ourselves when it feels like life is precarious, fragile and difficult. Love and joy are our strength. Joy ignites creativity, resiliency and success. Joy combats negative external forces. Love sees through our recognized differences to the truth of our humanity.
We all want to feel dignity and love – to be visible.
We all want to feel happy and joyful.
What I absolutely love about life is that regardless of perceived differences, cultures and religious preferences, all paths lead to love.
Baha'i:
Blessed is he who blesses his brother.
Buddhism:
Hurt not others in ways that you yourself would find hurtful.
Christianity:
Do unto others as you would have them do unto you.
Confucianism:
Surely it is the maxim of loving kindness: Do not unto others what you would not have them do unto you.
Hinduism:
This is the sum of duty: Do naught unto others which would cause you pain if done to you.
Islam:
Do unto all men as you would wish done unto you.
Judaism:
What is hateful to you; do not to your fellow man. That is the entire law; all the rest is commentary.
Native American:
Live in harmony, for we are all related.
Taoism:
Regard your neighbor's gain as your own gain and your neighbor's loss as your own loss.
Shinto:
Be charitable to all beings, love is the representative of God.
Zoroastrianism:
That nature alone is good which refrains from doing unto another whatsoever is not good for itself.
Let's be the love and joy this world desperately needs. A kind word, a thoughtful act, a simple smile can help lift the burden off others and send ripples of goodness and love into eternity. We are that powerful.
Let love be your highest goal.
I Corinthians 13:14

If you are feeling bruised, crushed or joyless, please call me at 214.207.7718 so I can remind you that you are loved. You are made on purpose for a purpose. This too shall pass. Greater things are still to come.
Wishing you and yours love and joy today and every day!
To an amazing, best ever 2022!
Love, Ellen
Ellen Castro, Chief Energizing Officer, trusted coach and business advisor, life-changing speaker and empowering author inspires you to create more success and greater fulfillment with less stress. Each underline/hyperlink goes to page if clicked: CEO to bio, coach to coach, business advisor to consulting, speaker to speaker, author to writing.

Your success is my focus.
You are meant to thrive!